Between the Charlotte Mason study group at the Ambleside Online forums and my reading of "The Living Page" I knew I had to get our nature journals going again. We'd tried a looseleaf format but that didn't work so well. We'd dropped the spiral bound books because they fell apart and, frankly, were ugly.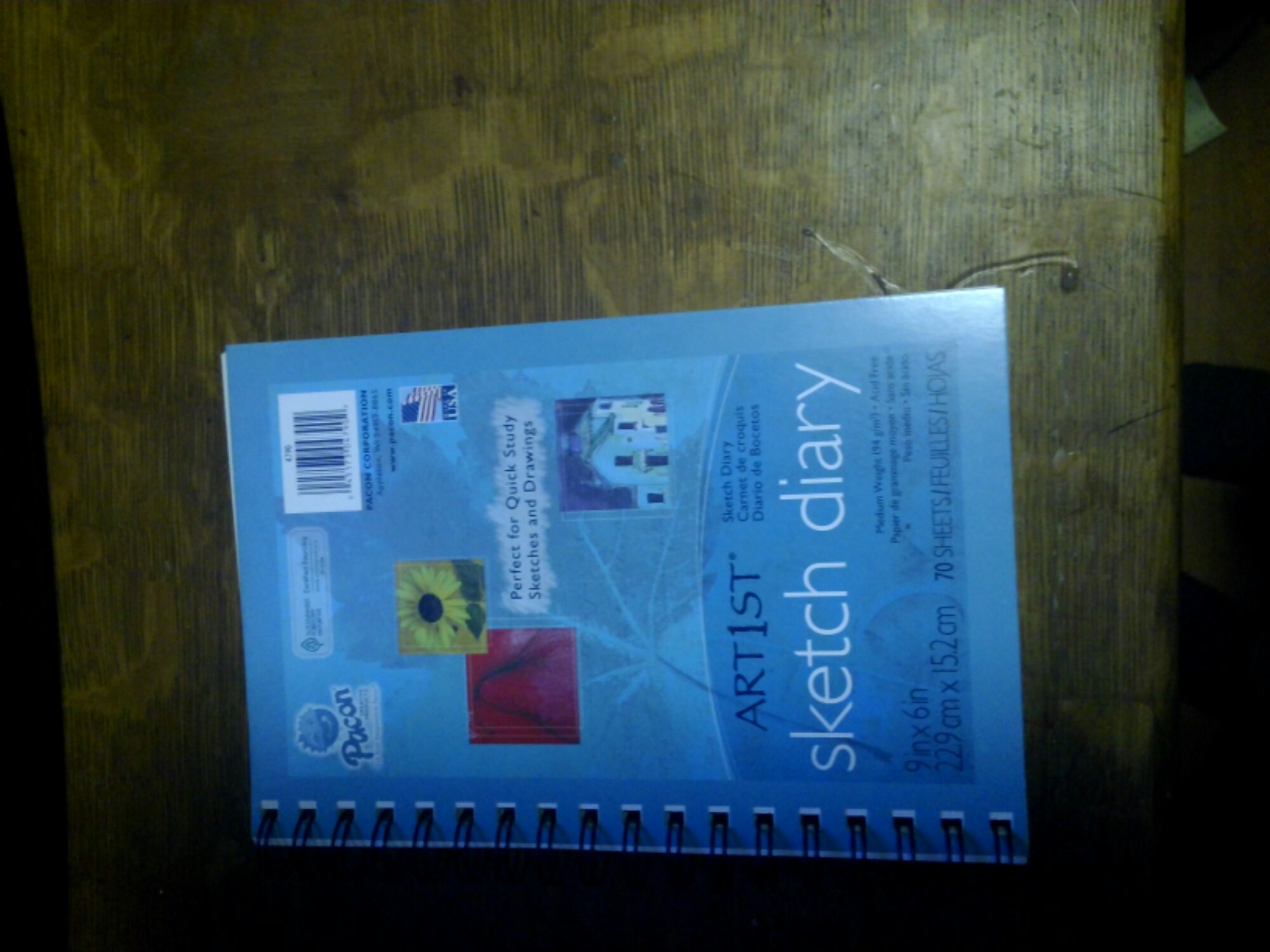 After a search on Google, Pinterest, and talking to the ladies on AO, I found a guide to protect and prettify the kids journals.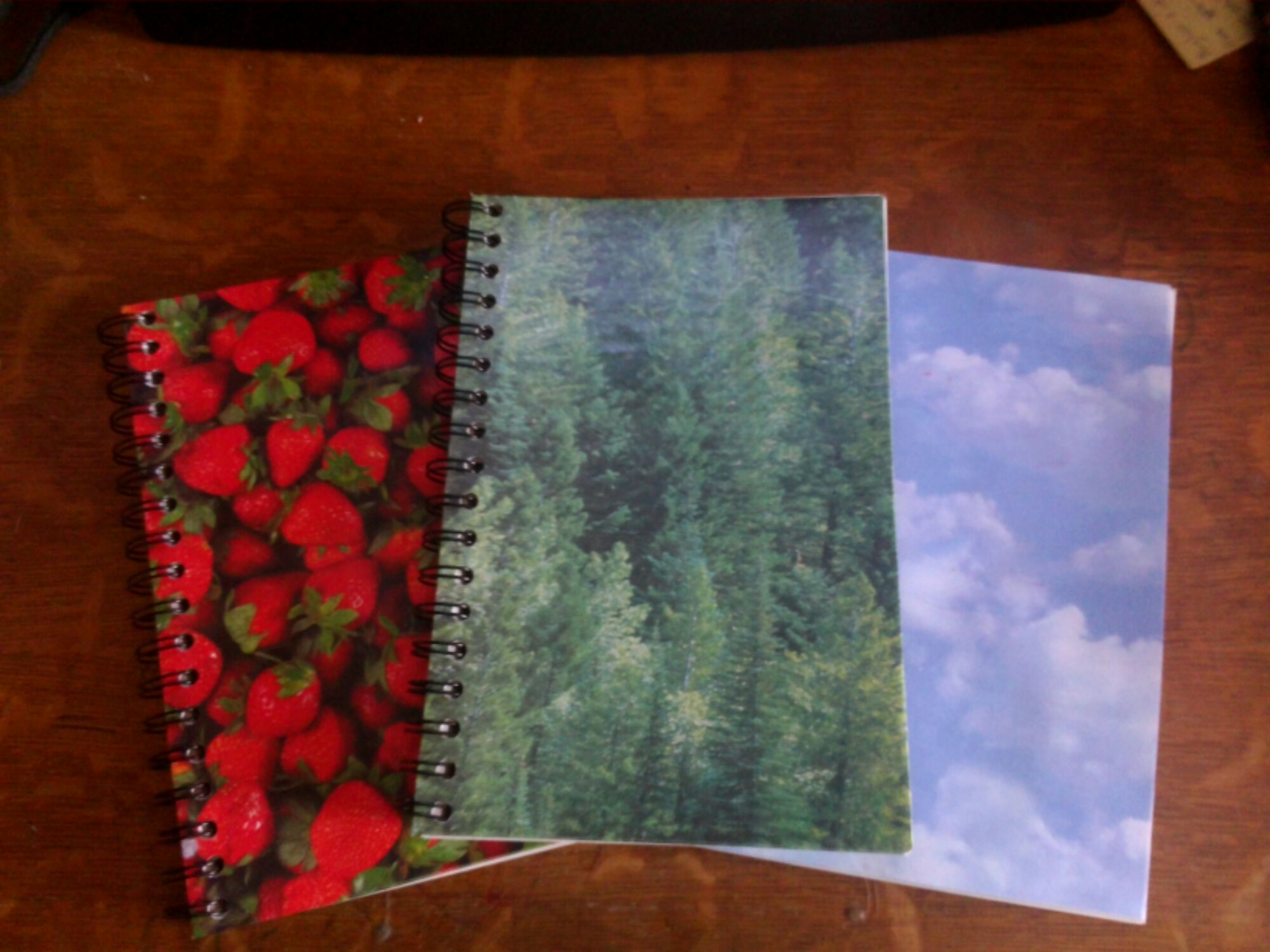 My kids each have a color – David's is red, Jonathan's is green, and Andrew's is blue. Which leaves Anna. I opted to repurpose an older sketchbook for her -she's only four after all.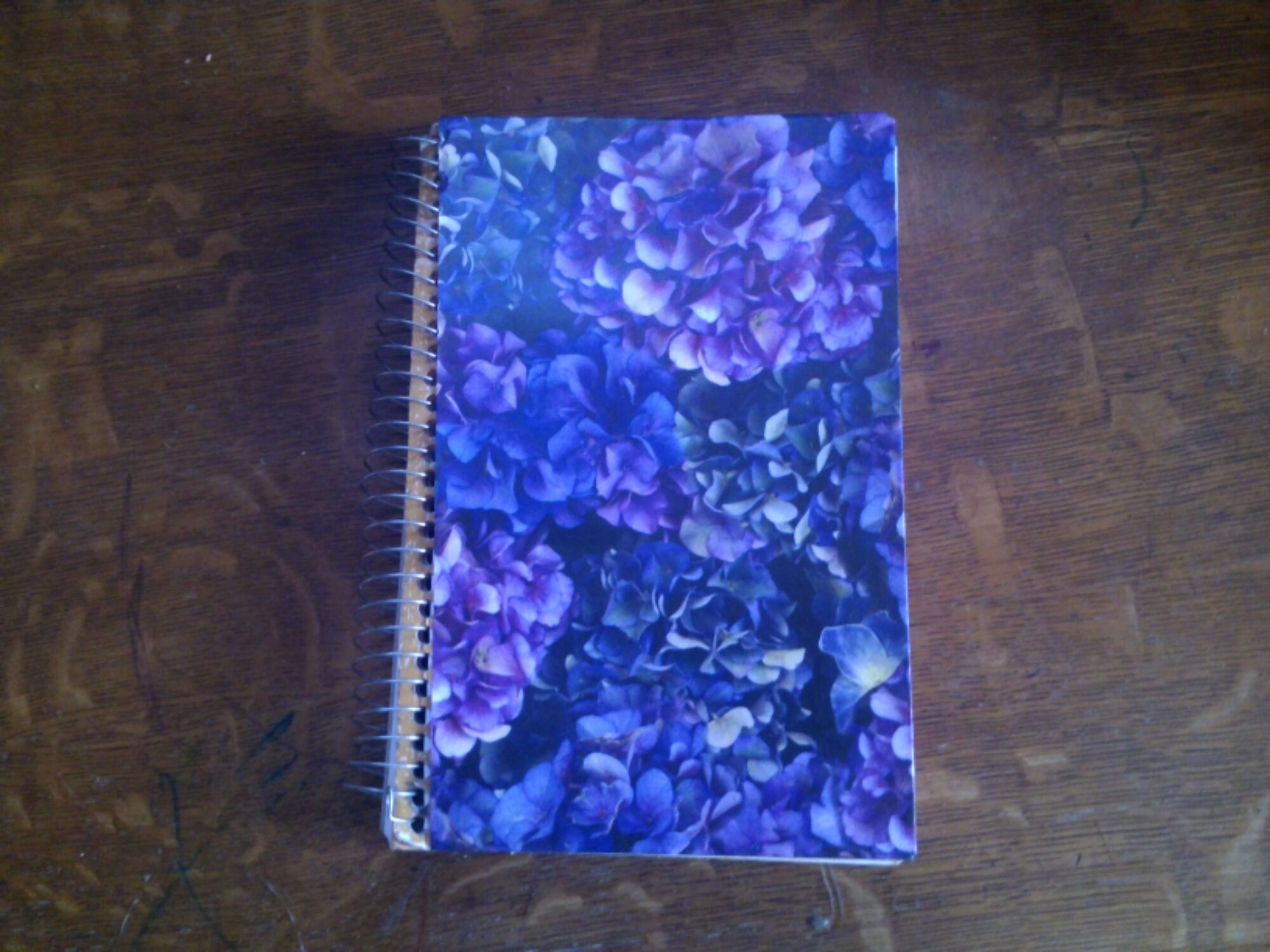 She is thrilled, and I'll see if she's ready for a nature journal. Charlotte Mason okayed starting young children with a nature diary, noting that mother could write for them. So it's really a matter of only drawing real, observed things into the journal-no pink uniforms!
Andrew was awake tonight when I realized it was actually clear, so he and I made our first entry: the constellation Orion.